We increase the band thickness from all our models which have a gold band.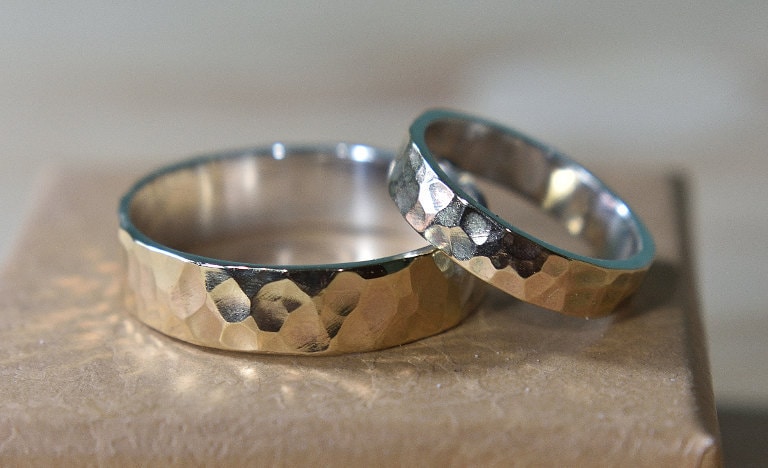 Starting today the gold bands will be 0,4 mm instead of 0,2 mm. The double! 
This development will improve the rings giving them a much more hardness and a better color. They won't need special cares.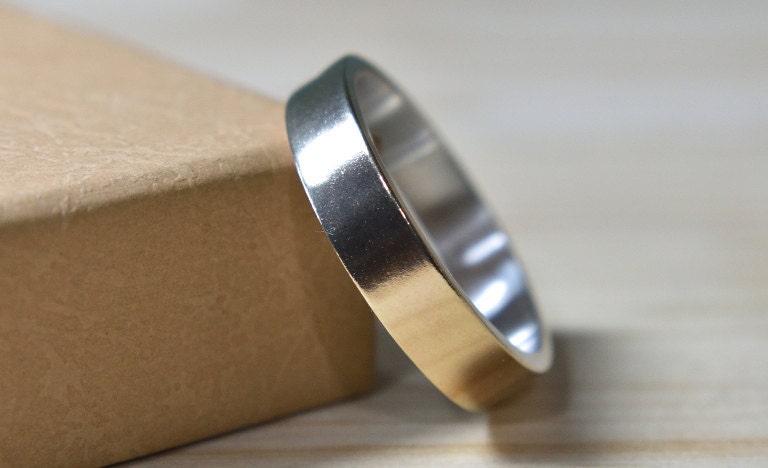 It is a mixture of 9 carats gold and sterling silver so these rings are the perfect match for those who have a medium budget but still want a durable ring.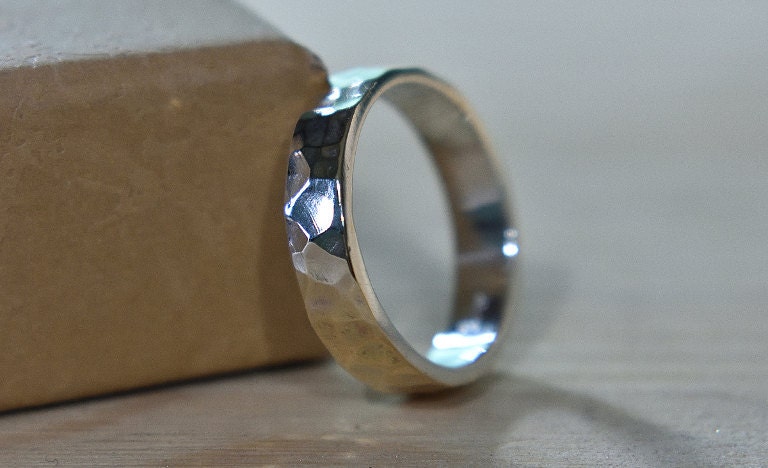 Perfect for special ocassions (engagement parties, weddings...).
Visit our gold wedding bands 9k and couples sets
I hope you like my creations. Thank you for your visit.
L.R.Plana