As I said in a previous post "Working on my next design for the summer", is already ready for this month of June, the same design three different models.
Solitaire. Modern style and you can also personalize it by engraving texts and graphics.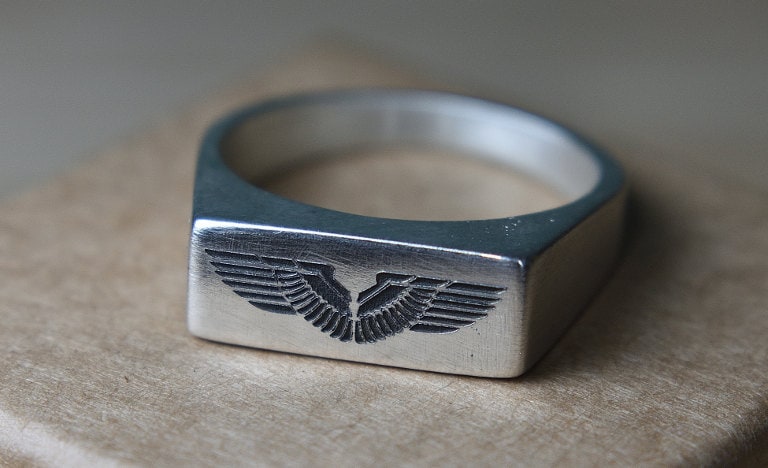 Modernist. Minimalist and lightweight style. In upcoming versions it will also bring semi-precious or precious stones.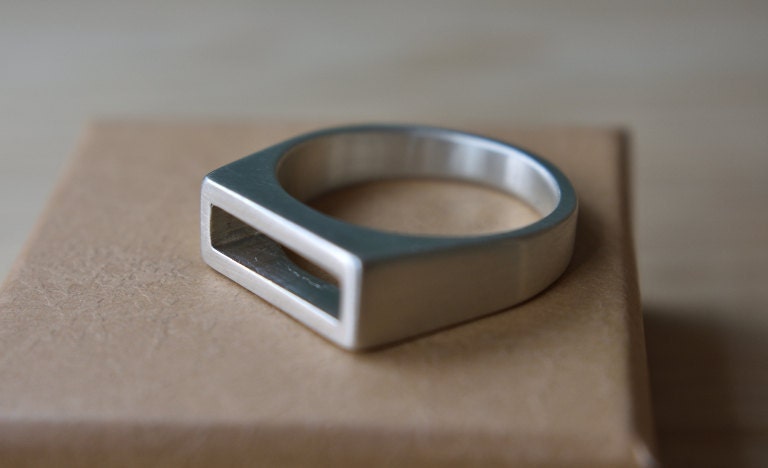 With wood. This first version with noble wood  "African ebony". Follow in future versions more types of wood.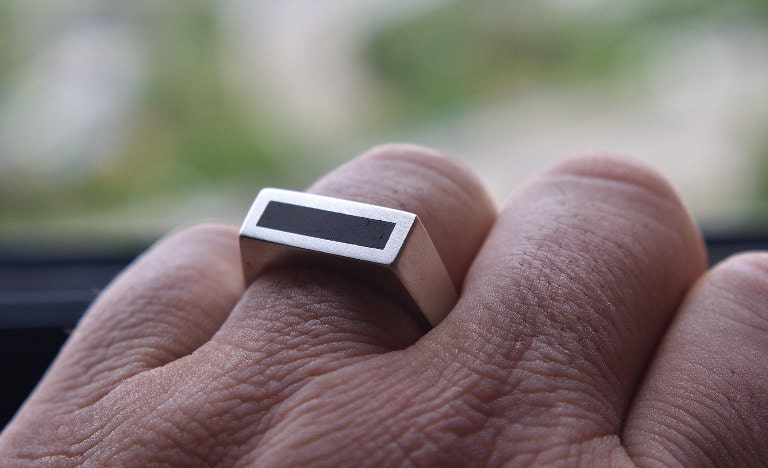 If you can't wait for future versions. Ask for your personalized order.
I hope you like my creations. Thank you for your visit.
L.R.Plana