With my experience and contact with many enterprises, professionals and craftsmen related to the manufacture of rings. You can custom design your own ring in 5 easy steps.
"A very rewarding way of making friends around the world. Making you a personalized ring".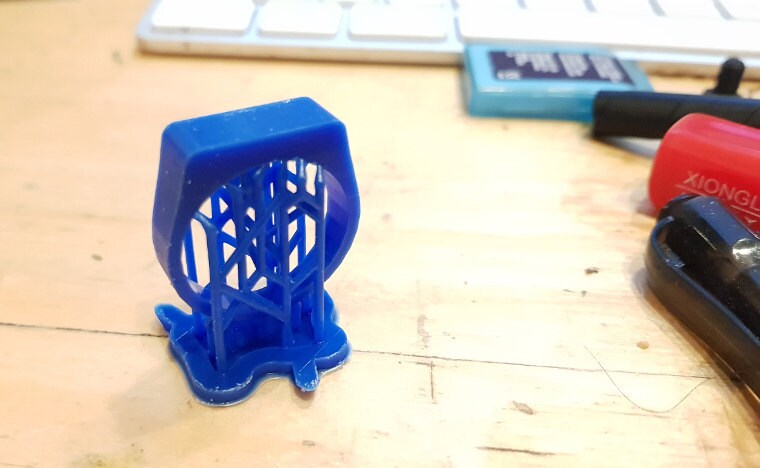 1. Draw a sketch with the desing your own engrave ring.
2. Send your sketches, your size and any notes you want to add.
3. We prepare your design for manufacturing.
4. We manufacture a prototype in plastic or resin. We'll send this prototype to Etsy's mailing address.
After you receive it you have a month to prove your own custom ring. If you like it.
5. We will send you a quotation in different materials. Gold, platinum, silver, bronze...
More information and sale in : Custom Design Ring.
I hope you like my creations. Thank you for your visit.
L.R.Plana