Preparing my next design for next dates. A signet ring with a unisex design. A modern young style for this summer.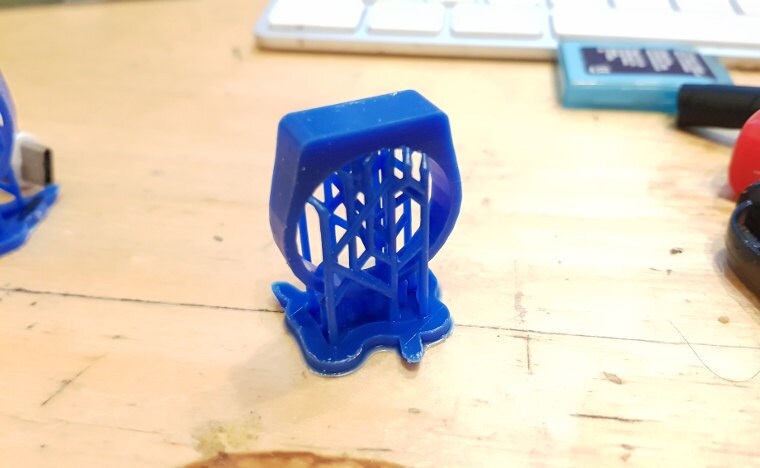 It is a design that gives many possibilities. The first prototype printed on FORMLABS 2.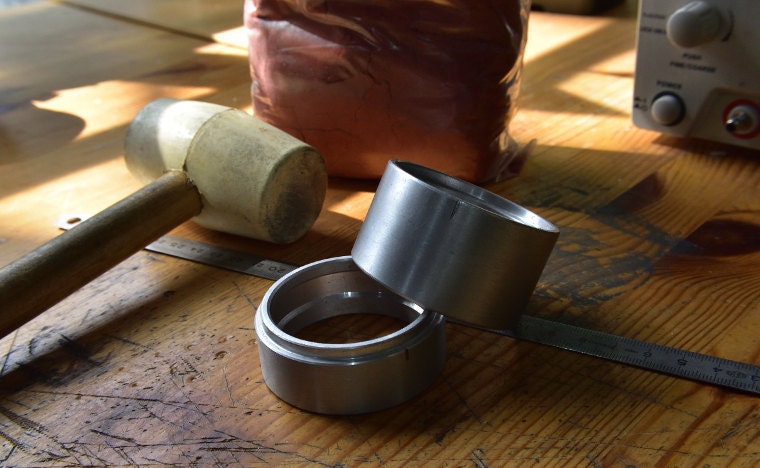 From this prototype make the rings unique in castings with delft clay.
I hope your comments, suggestions and ideas. And you'll get a big discount when it goes on sale in my store.
Thanks!!!