As was said in ancient Rome I am "ānulārius" a ring maker. I like to design and make rings.
In this first post I public this five photos.  So that my clients can verify that the rings that I make are made to order in sterling silver. It's a handcrafted fabrication.
Mark metal with measures for their cutting and processing.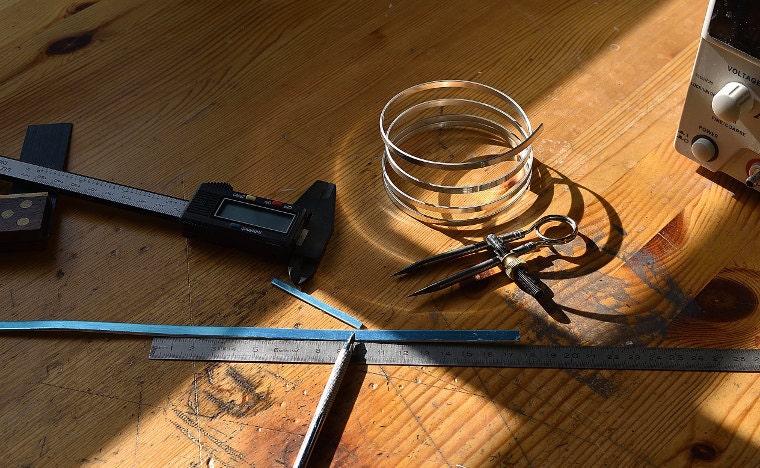 Manually cut the metal to measure.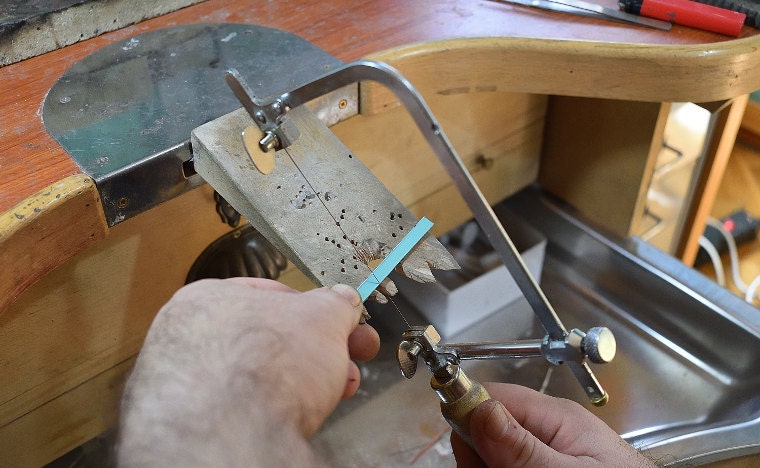 Solder the different parts of the ring.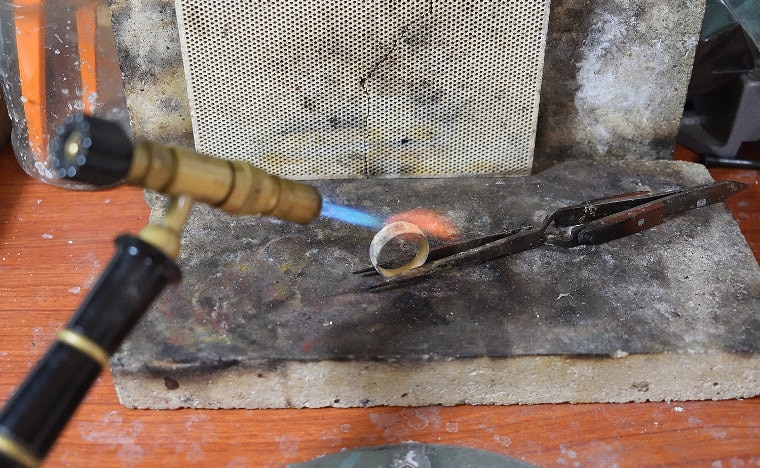 Manually conform metal to give final shape to the ring.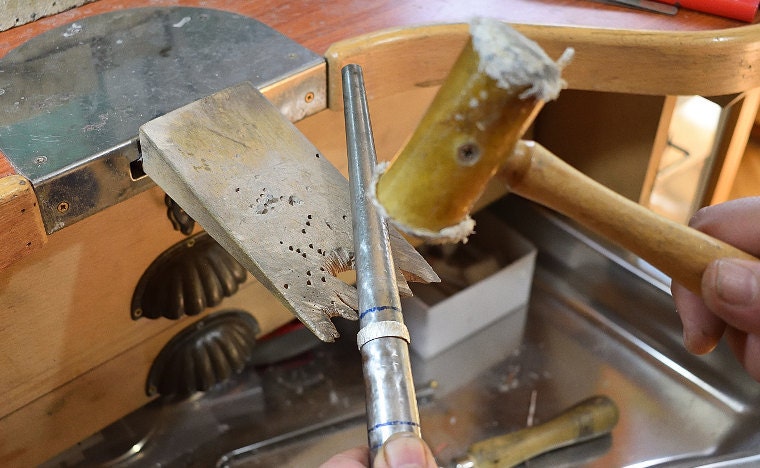 After completed the conform, sanding and burnish. Packaged in box to send to the client.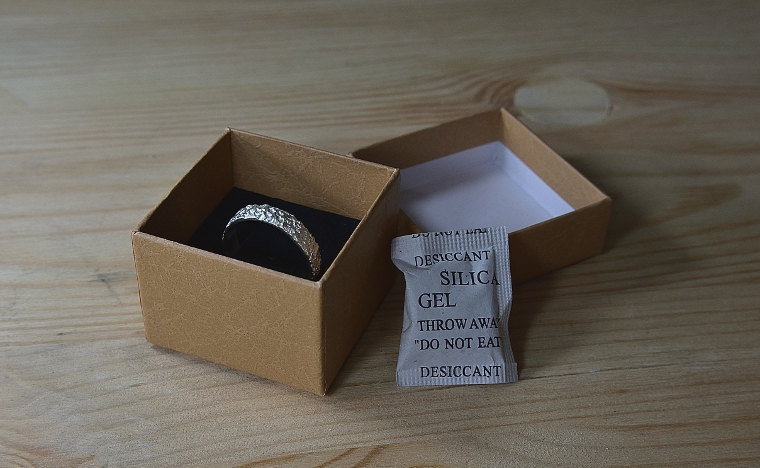 It is my position before the planet, to manufacture only what we need.
If you like my way of working, visit my shop. I hope you find what you're looking for.